SKU: PPF6000627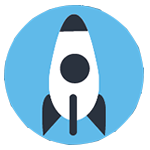 R1239
Discounted price when paying by EFT
Retail Price: R1289
FSP FP1000 1000VA 2x Type-M 1x USB Com UPS
The line-interactive FP Series UPS provides stable and reliable power protection for your PC. It is ideal for PC users or small business companies, as well as for small telecom applications.
In Stock With Supplier
3 - 4 business days before dispatch
Please login to enable notifications for this product.